HJ Linnen is a firm and a person.
Harvey J. Linnen is a career writer whose work has led him to be sought for strategy in a wide variety of communications. Today he works a full schedule as a both a business and creative writer, and as a consultant to leaders, managers and organizations, especially in community-based work.
The firm includes a number of professionals in the wide range of HJ Linnen interest:
Organizational consulting, studies and research
Marketing, communications and fundraising
Coaching, teaching facilitating leaders in governance and management
Client experience includes:
governments at the municipal, provincial and federal levels
community-based organizations from local to national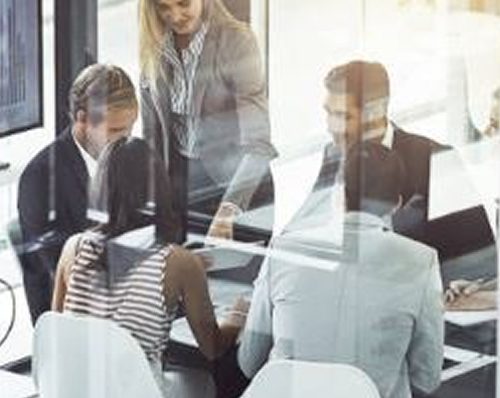 the arts and culture sector
businesses and professional associations in a range of sectors
Please use the information on the Contact page to inquire about any projects and areas of interest.
Click on the images above to open the most recent posts.